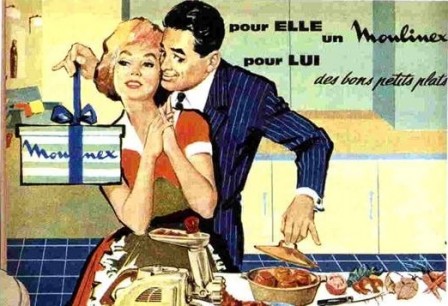 "For her a Moulinex, for him delicious meals"
Though I don't do many PCBs, I guess every hacker must have a reflow oven. So this is a project I've been pursuing on and off for nearly 4 years:
A small, portable, and dirt cheap (less than $25) reflow oven.
After a few tests with a traditional electric oven recovered from the trash, I concluded its thermal inertia was so high it would require massive modifications to achieve anything close to a decent reflow profile, and as I didn't feel like spending much money on a large oven, I looked for a better way.
And I think I found it. Read on for more...